Penguin was named after the little penguins that can be heard coming ashore after dark from September to March to feed their young.
Shopping Facilities in Penguin include a number of coffee shops, a renowned bakery, eateries, 3 supermarkets, a butchery, green grocer, doctor, churches, chemist, news agent, bank and ATM's, as well as a well-stocked bottle shop. Larger shopping centres are less than 20 minutes away at either Devonport to the east or Burnie to the west.
The Sunday Penguin market boasts to be the largest undercover market in Tasmania.
Our art gallery offers a beautiful selection of arts and crafts and a coffee shop.
Walking opportunities abound. The walk from Seaside Farm to Penguin is just over 2.5km each way along Westridge Road with magnificent coastline views. The return journey is a little steep but well worth the effort and you can take a break at our historic cemetery on the return trip. The Penguin Esplanade is a beautiful walk. The nearby Dial Range provides numerous walking opportunities .eg. Ferndene Gorge and Mount Montgomery State Reserve. Cradle Mountain is just over one hour away.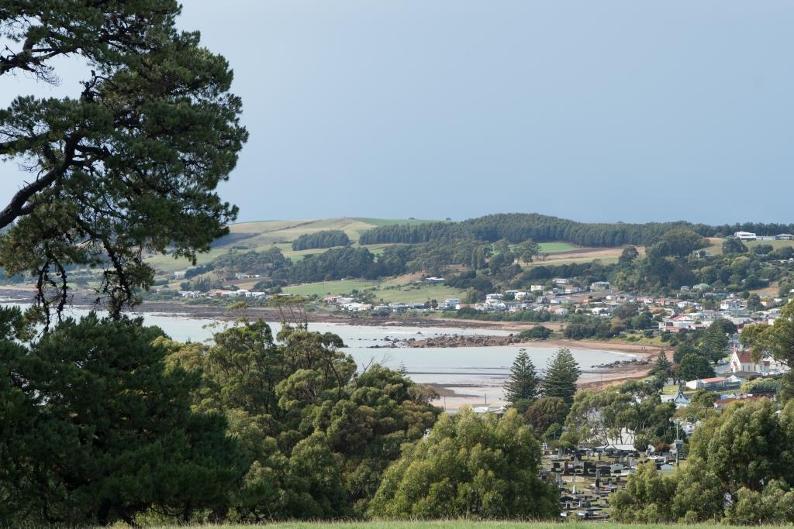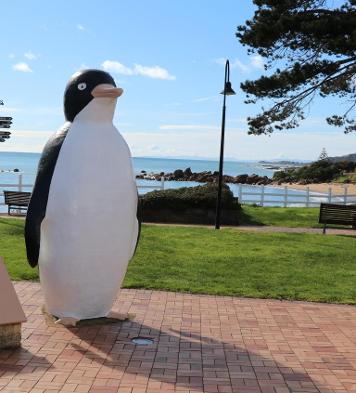 Tourist Attractions within an easy drive of Penguin with most less than an hour away:
Wings Wildlife Park is a favourite and a great place to view many animals including Tassy Devils.
See penguins during the breeding season at the Burnie Penguin Observation Centre or Lillico beach, near Devonport.
The Nut at Stanley and Highfields Homestead. Maybe stop at beautiful Boat Harbour for a coffee on the way.
Cradle Mountain National Park driving via Forth is a beautiful scenic drive showcasing Mount Roland and the Barrington Lakes along the way.
Hellyers Whisky Distillery has daily tours and a great restaurant (best to book if dining).
The October Tulip festival and tulip farm near Wynyard are spectacular. d
Natone Hills Fly Fishing Farm will allow you to experience fly fishing and catch your own rainbow trout (no license required)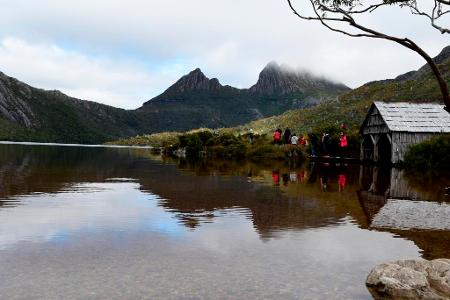 Take a day trip to Cradle Mountain (just over an hour's scenic drive away)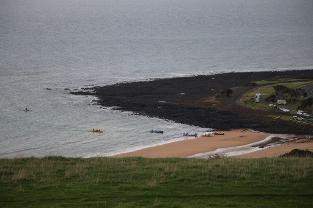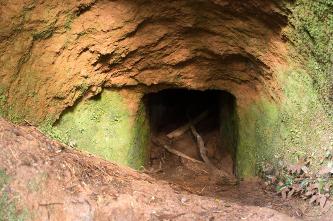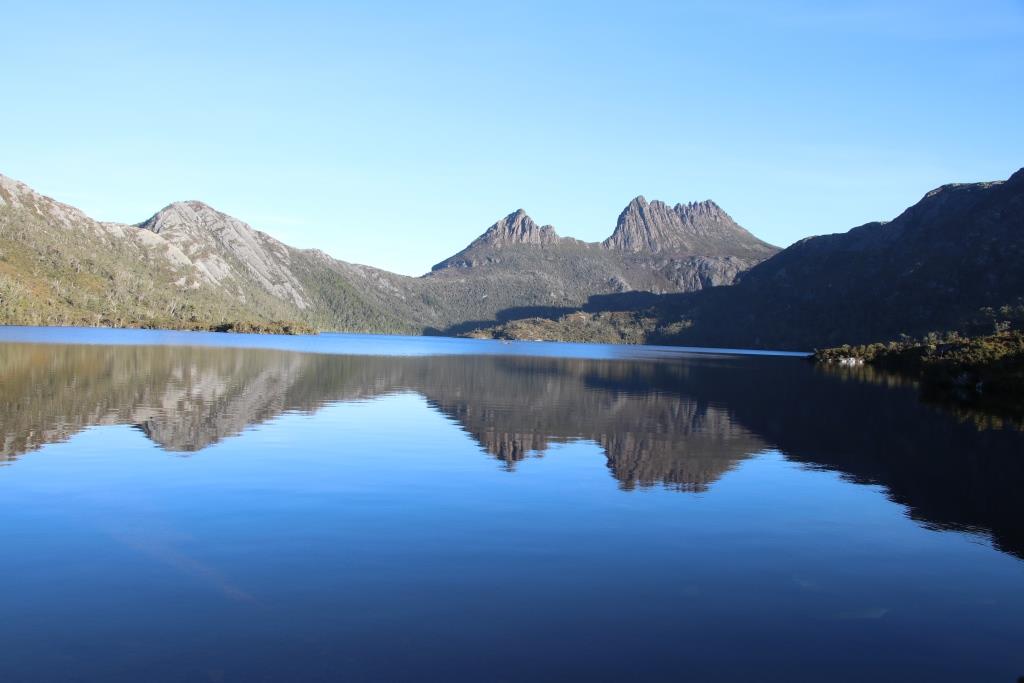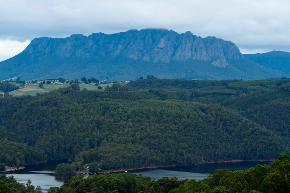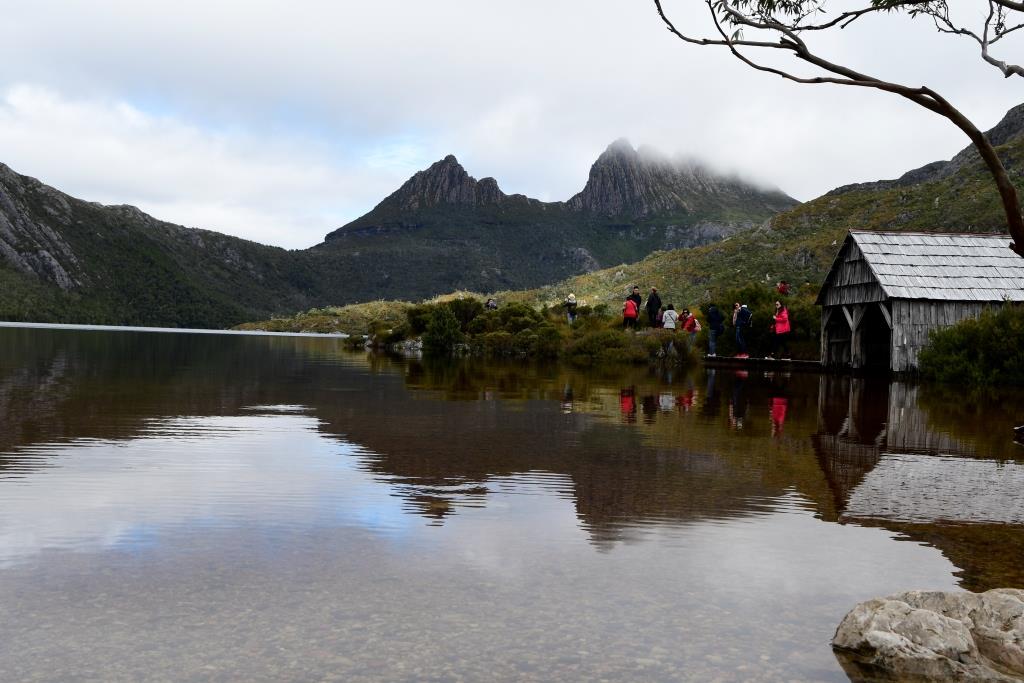 Copyright www.seasidefarm.com.au